Flourish Project Heads International
We are excited to announce that we are rolling out the Flourish project in South Wales, working alongside churches and Rugby Clubs to see hundreds, if not thousands, of children and young people's lives changed for the better.
Throughout 2020 a series of training days will be run to equip parents, sports coaches, youth workers, children's workers, teachers, teaching assistants and volunteers to go into their local communities where they live and work, standing in the gap and helping 'equip children to flourish into everything they have been created to be'.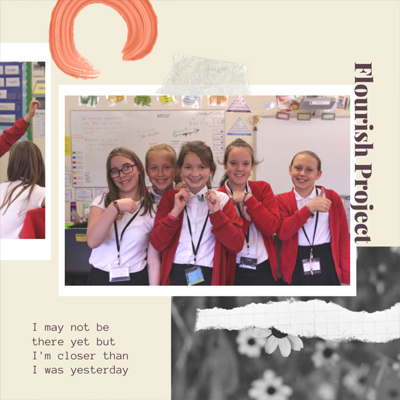 We are passionate about inspiring people to become Champions and Facilitators who can be 'Beacons' in their local communities, leading to children, young people and adults realising their full potential and lives being transformed in amazing ways!
We would love to invite you along for the journey… you can help us change lives. If your heart or wallet is feeling stirred, take action.
DONATE or get in touch… and watch this space.